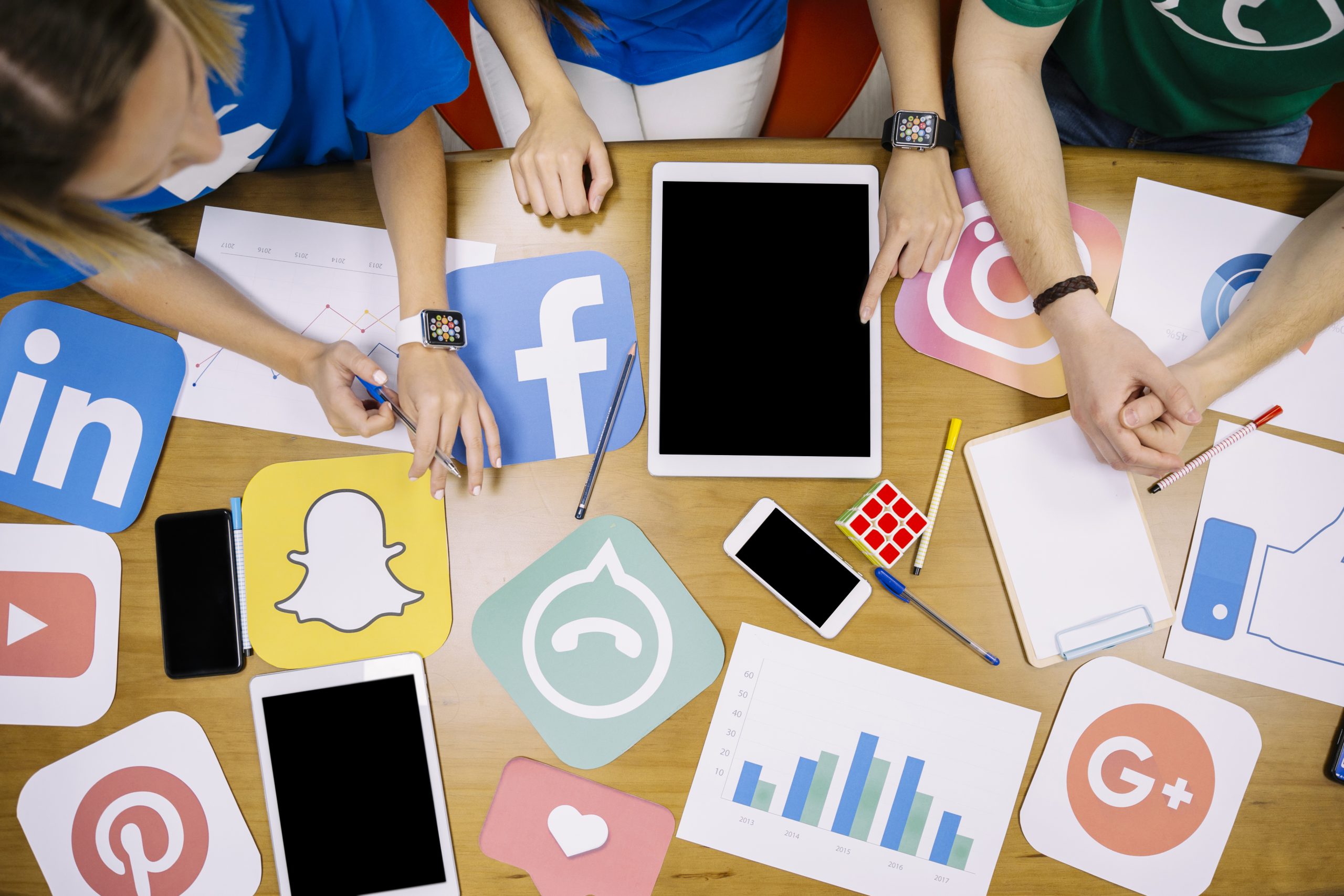 Why Does Your Business Need SEO?
We know you've heard about SEO, or Search Engine Optimization, but what does it really mean and why does it help your business?
Well, to put it simply, SEO is aimed at improving the experience of your website visitors and helping them find your services.
About half of your SEO score is your mobile and desktop website performance, partially aimed at improving the experience of your website visitors. Websites which offer a better user experience are preferred by search engines and rank higher in Search Engine Results Pages (SERP).
Even ensuring your website is user-friendly will have an impact on how easily customers and clients will find you online. Error codes and broken links aside, you will still need to create high-quality content.
The other half of your SEO score is earned from content creation and social media marketing. Valuable content keeps visitors to your site on your site for longer. In turn, this will increase your site metrics such as time on site and reduce your bounce rate. All these factors combined positively affect your SEO.
Not only do you want high-quality content, but optimized content. This means an SEO audit is in order to find out which keywords help make your business discoverable online. Keywords are then carefully dispersed throughout your content, without being too obvious!
Getting all these ducks in a row can earn you natural backlinks for the content that you write as well. If it's an informative piece of content and it has been optimized for search, it will attract more visitors. Some of these visitors may end up linking to it. This way, SEO and content marketing can get you natural backlinks that you didn't have to spend a dime on!
Getting the most out of SEO and content marketing means maintaining consistency. You must come up with high-quality and unique content regularly as Google searches prefer fresh content, putting your website higher up in the search results.
Complimenting your on-page SEO campaign with an equally powerful off-page SEO strategy improves the visibility of your website on all search engines and at the same time boosts traffic and rankings. These strategies include Google Business setup, Search Engine and directory submissions, guest article posting, and social media marketing.
In conclusion, having an error-free and well-maintained landing page, the right keywords for your company, quality and optimized content, and natural backlinks and social media shares will all combine to give you a website that get you the leads and sales you desire.