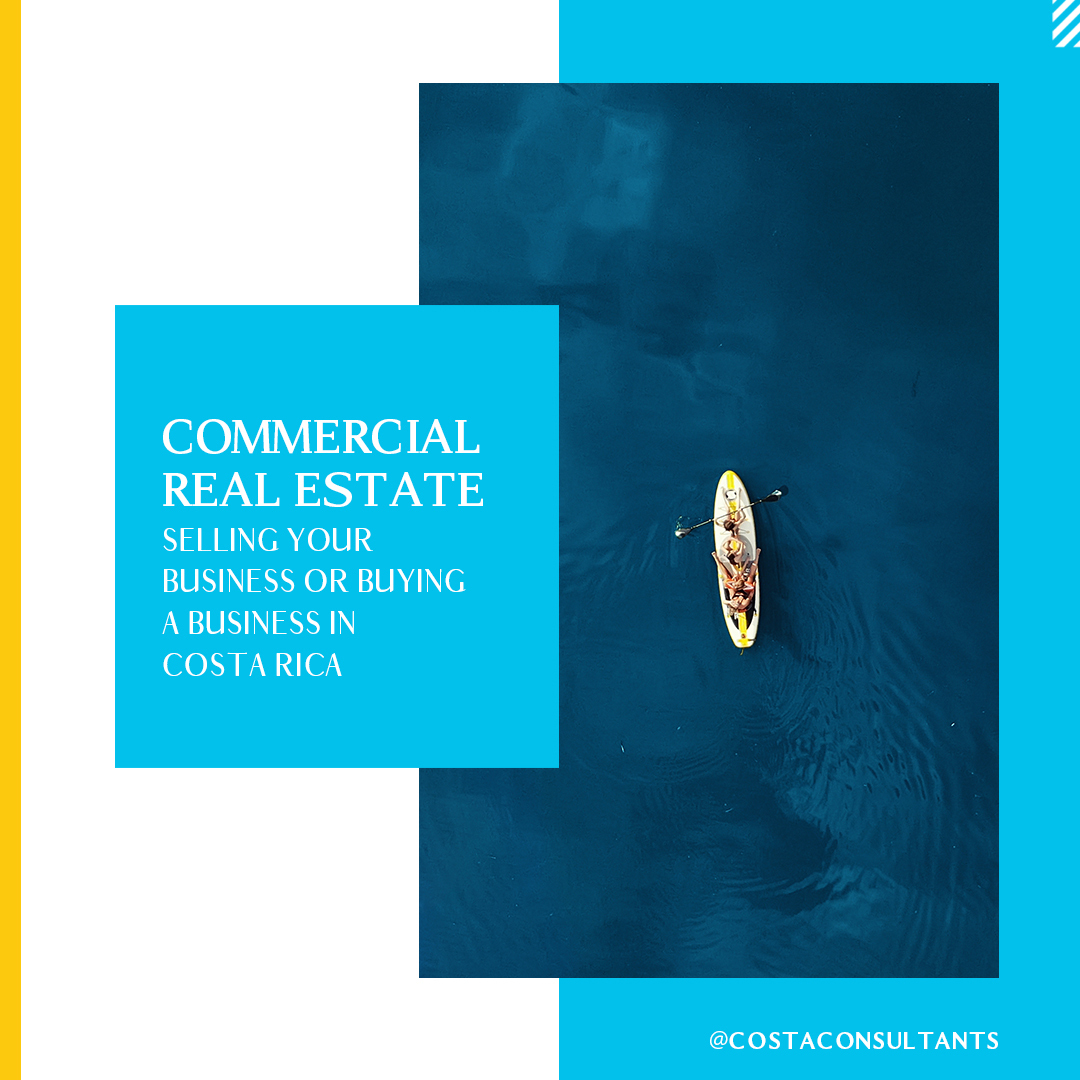 Do You Know What Your Company Is Worth?
"If you can build a financial model, you know your business inside and out, and that's the best thing an entrepreneur can do."
That's according to Kathryn Gordon, owner and founder of Costa Consultants. Kathryn, or Kate as she's known to her friends, earned her MBA from Crummer Graduate School of Business, in Winter Park, FL in 2012 and studied at INCAE Business School in Alajuela, Costa Rica, after double majoring in college with degrees in Biochemistry and Molecular Biology. Kate established her business consulting firm in 2015 and has managed to grow her clientele well beyond the Costa Rican borders.
Although Kathryn manages a team of graphic designers, content creators, marketing managers, and SEO experts, she uses her own expertise when it comes to fulfilling her client's financial and accounting needs.
Kate offers professional financial accounting management, such as handling your business's monthly bookkeeping, helping you streamline expenses, showing you what your business is worth, and even helping you buy and sell your business.
Operational income
Net cash
Value of assets after depreciation
"These are the three things you really need to know," says Kate. "Not even an accountant can always tell you that. That's why people still hire me, even if they already have an accountant."
The global pandemic has put a strain on many businesses around the globe, shutting many down. Kate explains that businesses need to be flexible.
"How can you grow different revenue streams, especially during this pandemic?"
Those businesses looking to diversify by adding new products or services to their current company will have a lot to think about, and a lot of numbers to crunch.
"So, that's a totally different business model and you need to know your numbers," explains Kate.
Some companies may need help from outside investors to get out of the current lockdown slump many are continuing to struggle with.
Kate specializes in pro forma statements creation, which calculates your current financial results and uses certain projections to figure out your company's near future. This helps you allocate revenue and decide on re-investment stages. A professional financial model is crucial to any business. That model includes a cash flow statement, income statement, and balance sheet.
"Let's say you need an investor or you want to sell. When should you sell, who should you sell it to?"
These are the types of questions she can help you figure out with the right financial strategy. It all starts with a proper company valuation and it's crucial to anyone looking to buy or sell their company.
"Stop relying on a realtor to tell you what your business is worth," cautions Kate. "It's very risky."
In fact, realtors often hire Kate to help them determine the value of a business.
Maybe you are looking to invest in your company. Kate can help you determine how to manage your money by streamlining expenses to get the most out of your investment.
"Fixing a vehicle, buying new equipment, hiring Costa Consultants – that's investing in your company," explains Kate.
Some people are even looking to invest in a company from afar. Distant owners need someone on the ground floor, with the experience of doing business in a foreign country.
"Whether you own a vacation rental or ice cream shop or tourist company, we can handle your books."
You can book a free consultation call with Kate on the Costa Consultants website, so your business literally has nothing to lose and everything to gain.