How much is your business worth? Or maybe you are curious about a new business opportunity. Let us help you figure out all the details needed to buy and sell your Costa Rica business.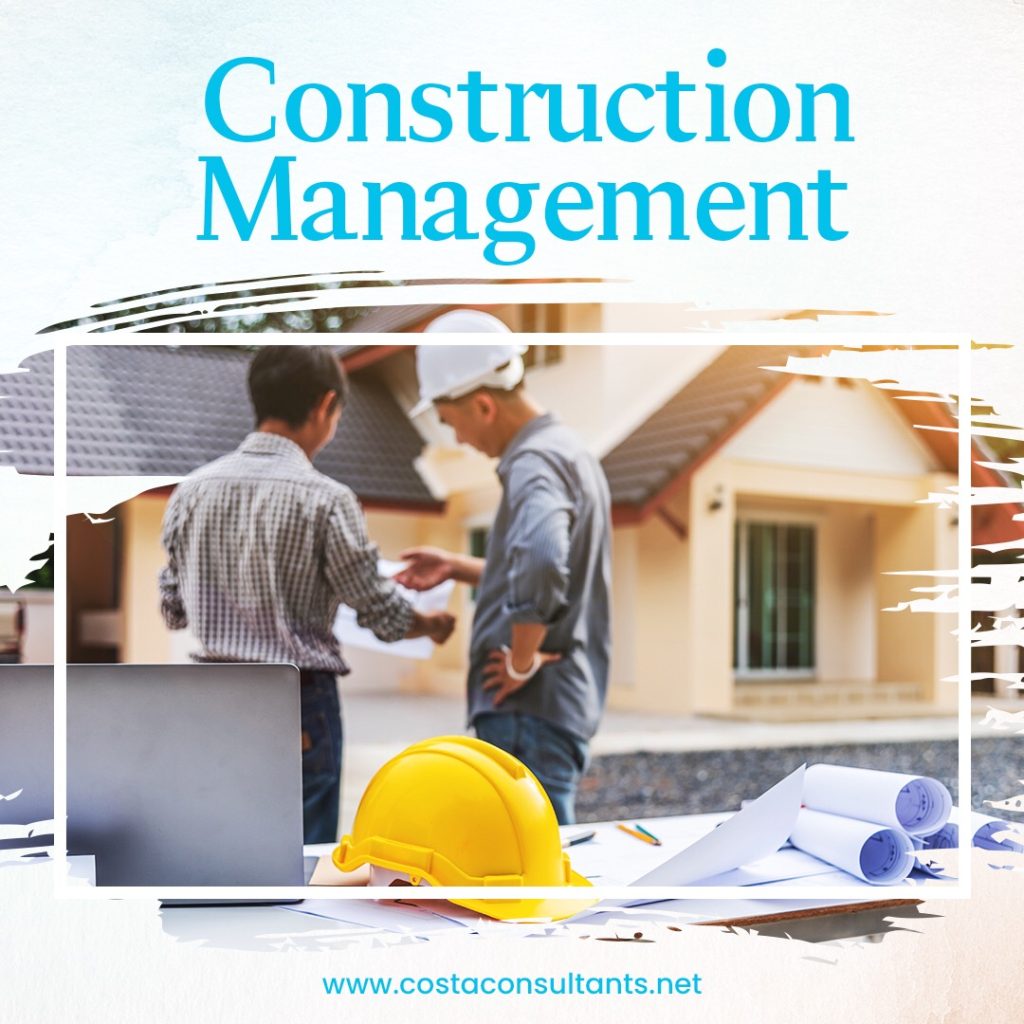 Distant owners for individual single-family homes to larger investments absolutely shouldn't skip the necessary step of hiring of a professional construction project management company, which will in turn save months of extra building time and keeps any project on budget. Costa Consultants Land Development team consists of the top architects, project directors, lead legal, and financial advisors with direct connections to get permitting done fast. Starting a new business? We can even help you set up an office space, and deal with hiring and other HR services.
Do you have a Costa Rica business you're looking to sell? We can help you determine  which shareholders or partners own what by creating a Private Placement Memorandum (PPM).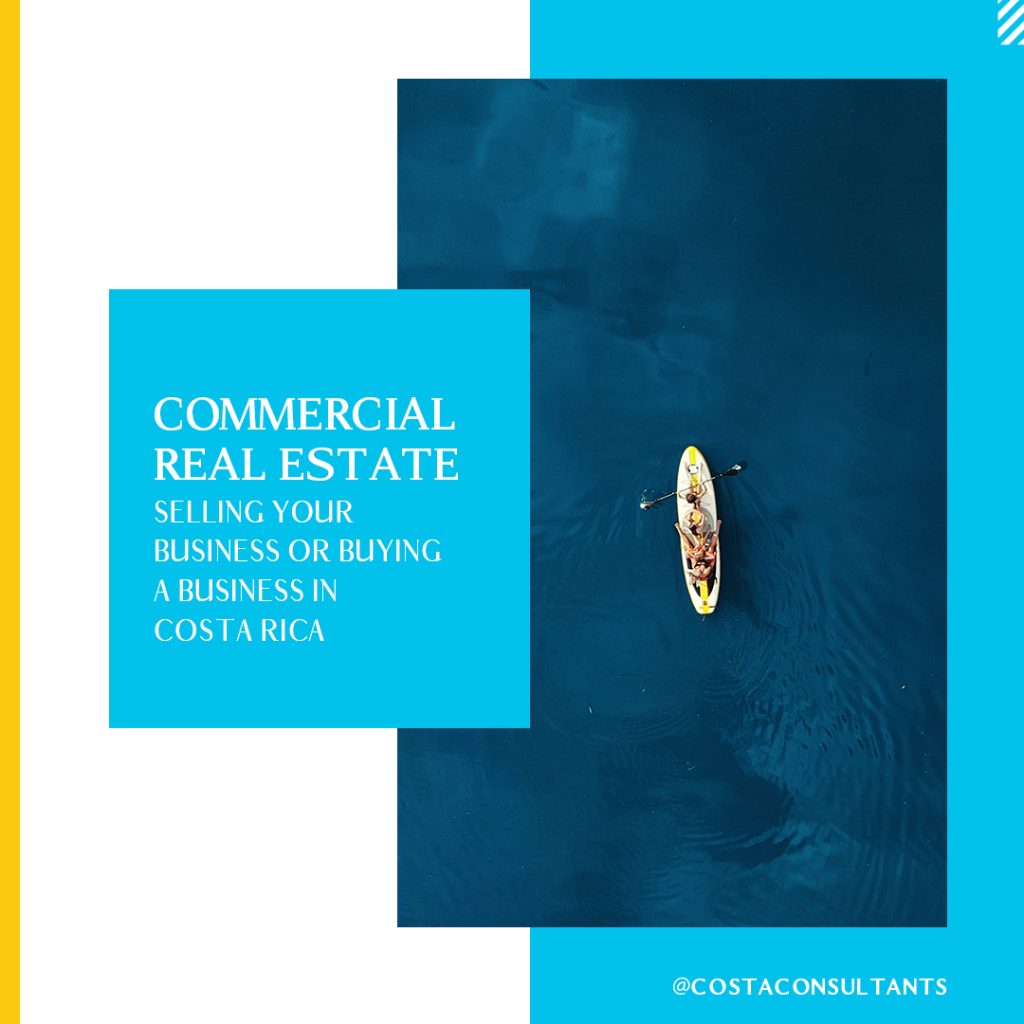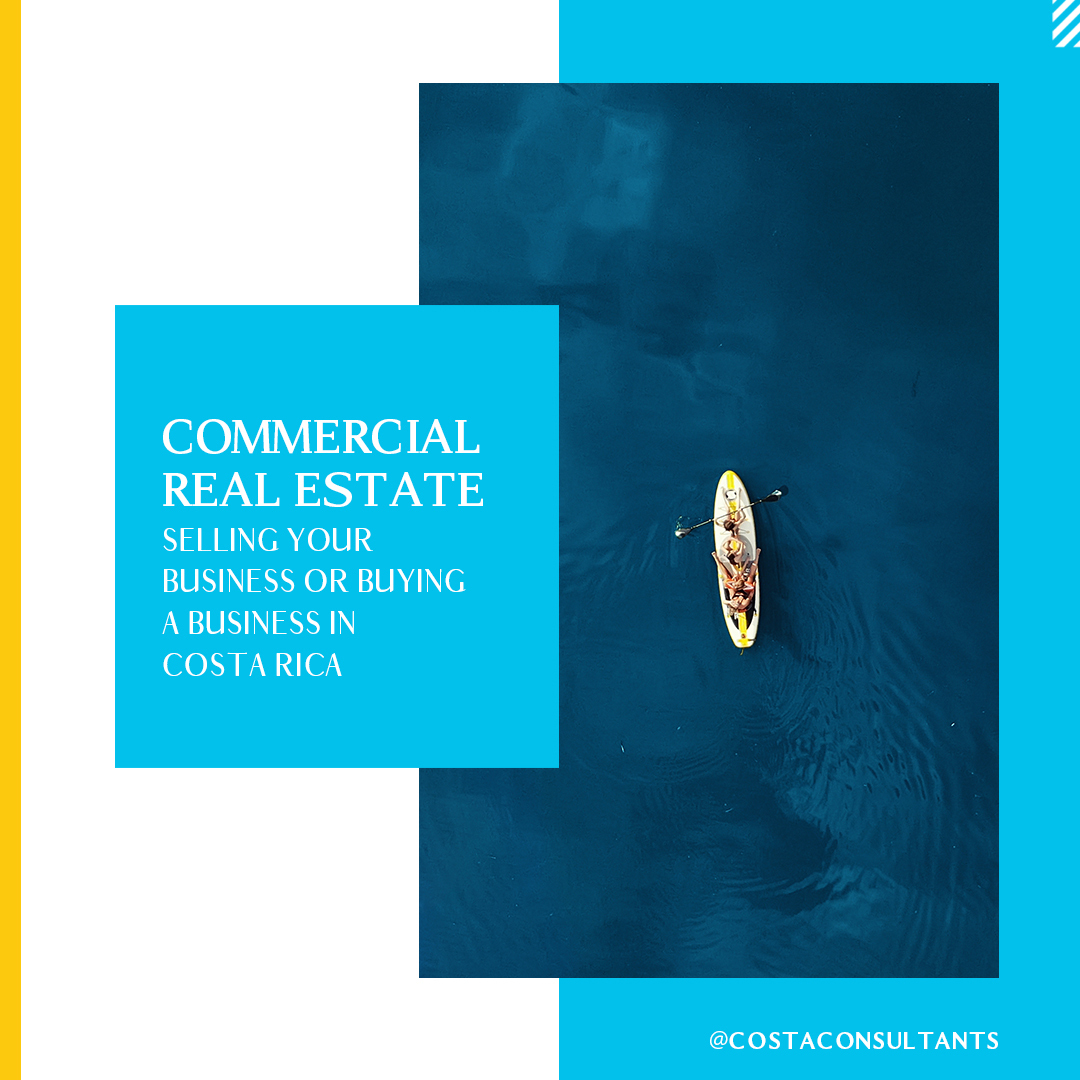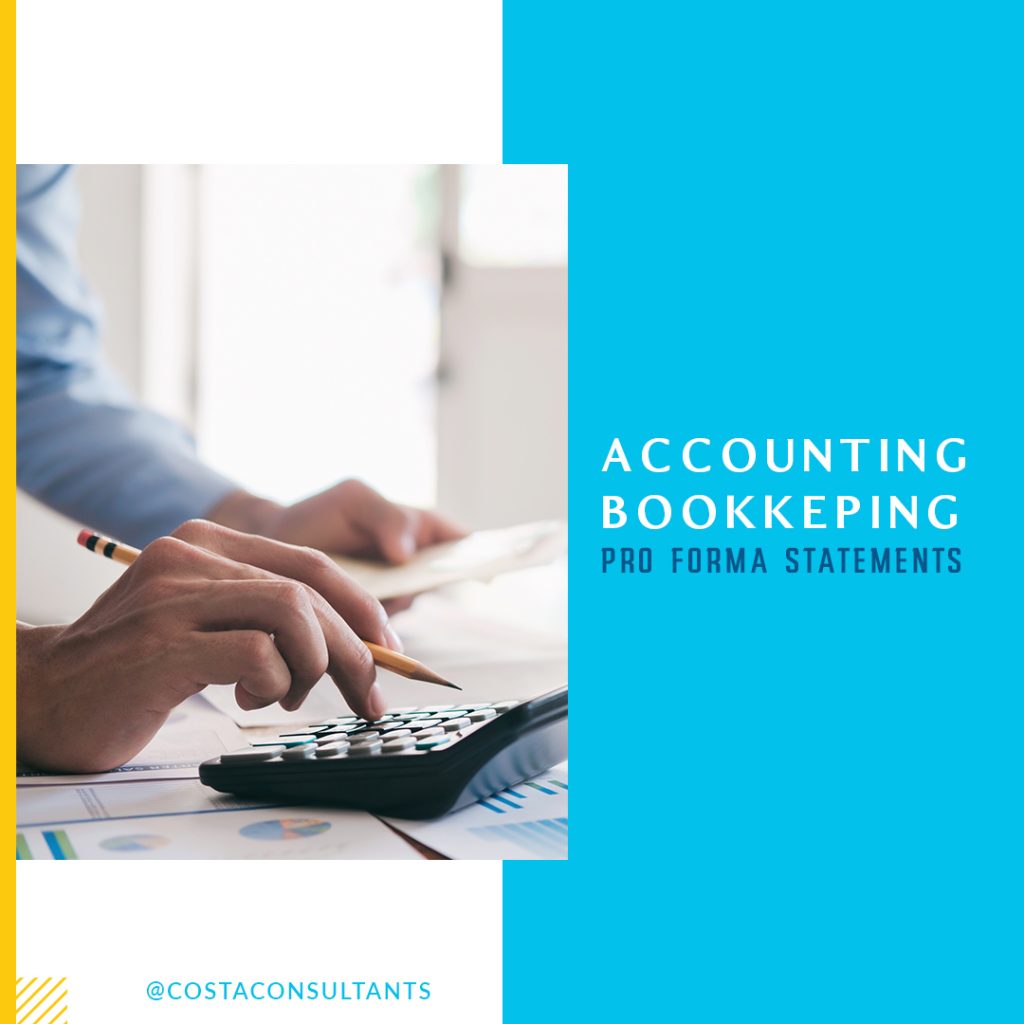 Yes, there is a professional way to keep track of your cash! Cash flow, taxes (tax brackets, where do you stand?), profitability, allocating revenues, re-investment stages, etc. Plan ahead, let us build the numbers, and then you really get to know your Costa Rica business. The value of your company lies in the Balance Sheet. We can find this for you with Pro forma statements creation.
Ready for an investor or buyer? Costa Consultants will launch your Costa Rica business off the ground and hit numbers it needs for a successful exit. We prepare your business every step of the way to get you in front of the right buyers or investors (private equity, VC, or angel).