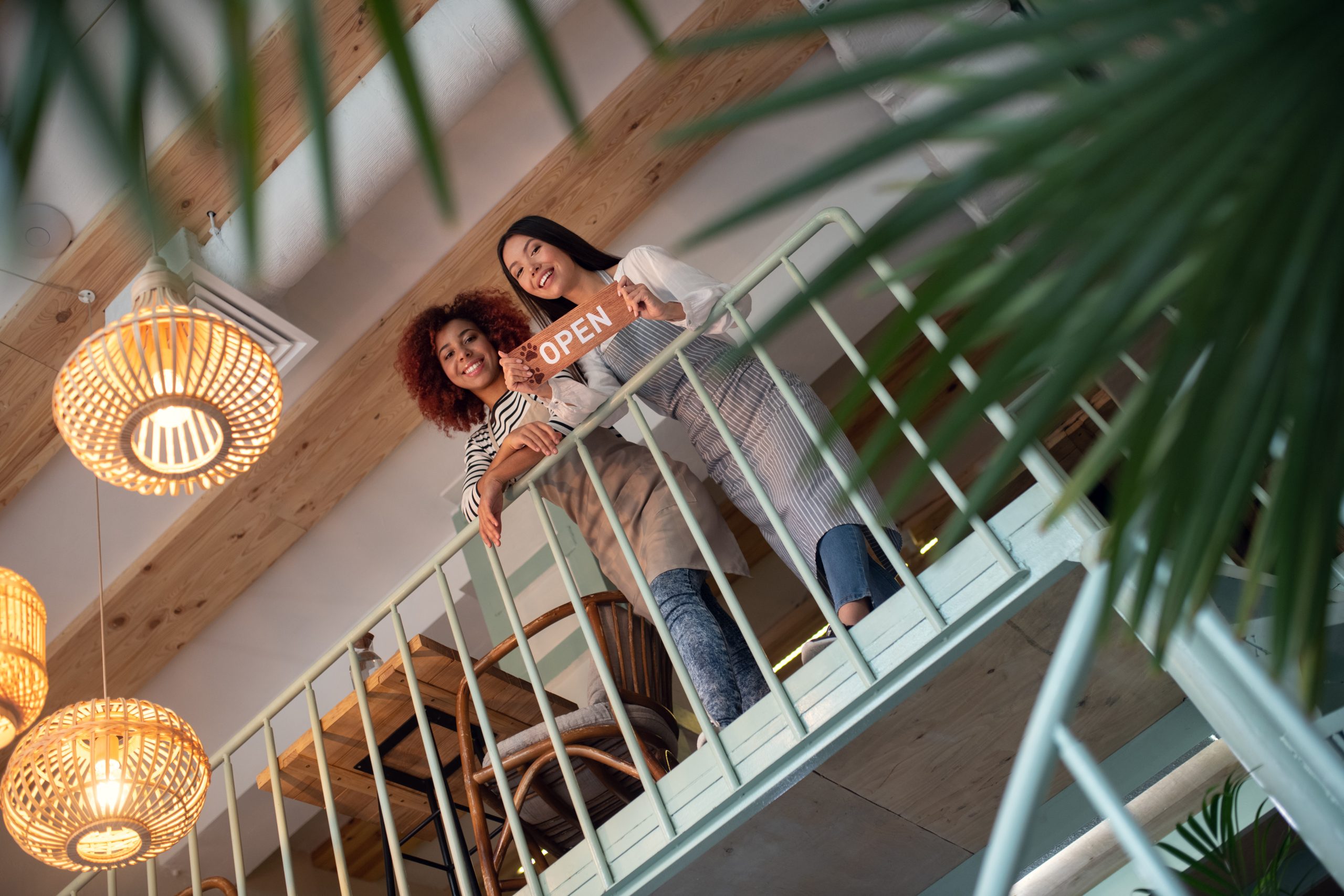 Entering a New Marketplace: Expanding or Opening a Business in Costa Rica
Are you looking to expand your business into Costa Rica but don't know where or how to start? At Costa Consultants, we can help. From Hacienda tax to Costa Rica labor laws to creating a business plan to helping you find a location and hire staff, our consultants can help with every aspect of opening a business in Costa Rica and even finding investment opportunities in Costa Rica.
Register a New Company in Costa Rica
An international business consulting firm based out of Costa Rica, Costa Consultants was established in 2015 by Kathryn Gordon who earned her MBA from Crummer Graduate School of Business in Winter Park, Florida in 2012 and studied at INCAE Business School in Alajuela, Costa Rica. This was not the first company she started in the developing country and she personally knows what it takes to set up and open a company in Costa Rica.
"Don't let just any lawyer swindle you into an overpriced welcoming to Costa Rica. No need for that! Costa Consultants has a trusted team of Costa Rica law firms and accountants who will keep pricing reasonable for you to correctly register your business along with a bank account in USD and CRC," shares Kathryn.
Now that you've registered your Costa Rican corporation, what's next? You'll need monthly cash flow projections and a CPA certified letter to open your bank account. This is crucial for dealing with local taxes and other expenses your company will incur.
Costa Rica Compliance
When opening a business in Costa Rica, you need to understand local laws, labor laws, contracts, and employment practices to legally and successfully operate. It's a big undertaking and requires extensive research into foreign laws and employment culture, and it can get very confusing if you haven't spent much time in the country. Our Costa Rica experts have feet on the ground, having operated within the country for years. We work with trusted lawyers, accountants, and other professionals that you won't have to vet as we've already done the foot work.
Labor laws in Costa Rica can be tricky and are pretty fair to employees compared to some developing countries. We help you navigate these issues and even help you find the staff your business needs to be successful.
How often do you pay taxes in Costa Rica? Twice a year, actually. Costa Consultants offers all types of financial accounting management, including Hacienda tax services. Hacienda, which is like the Costa Rican IRS, requires monthly bookkeeping. For a small monthly fee, we will take care of your books, send monthly reports, and update your yearly cash flow and financial projections. We can even help your company with payroll services.
Costa Rican Laws That Impact Your Company
Depending on what you need to do to get your business up and running in Costa Rica, you may run into certain barriers along the way. For instance, if you need to build, having a project management company with feet on the ground and years of experience dealing with Costa Rican professionals will definitely come in handy. We can provide you with proper due diligence paperwork with local government, and risk management (overseeing crew and reports back to owner). Don't forget the permits! We can help you find commercial and land development experts for hotels, tourism, gated communities, single home, or any business.
As for shipping, did you know Costa Rica has an 80 percent import tax for some goods? We help streamline your shipping expenses and increase your tax reductions with our personal connection to Aduana (customs) officials. Through our connections, we can speed up the shipping process, so your assets are not left sitting at the dock.
Investment Opportunities in Costa Rica
Using tools such as projected financial statements, Costa Consultants will launch your business off the ground and hit numbers it needs for success. We prepare your business every step of the way to get you in front of the right buyers or investors (private equity, VC, or angel), and help you determine which shareholders or partners own what by creating a Private Placement Memorandum (PPM).
We even provide pro forma statements so you can keep track of cash flow, taxes, profitability, allocating revenues, re-investment stages, etc. Let us build the numbers so you really get to know your Costa Rica business.
As Kathryn says, "The value of your company lies in the Balance Sheet!"
Kathryn's combination of international education and compassion drives her team at Costa Consultants to serve our clients and help give them peace of mind. We offer the best quality work with a direct, responsive communication line to get you results quickly, without the high price tag of a large firm. You're not just a number to us, you are sharing your dream and life's work! We understand good things take time and enjoy working with all walks of life to grow businesses in all industries with varying goals. Whether you're seeking investment opportunities in Costa Rica or you want to open or expand your business into the country, your success is our business!