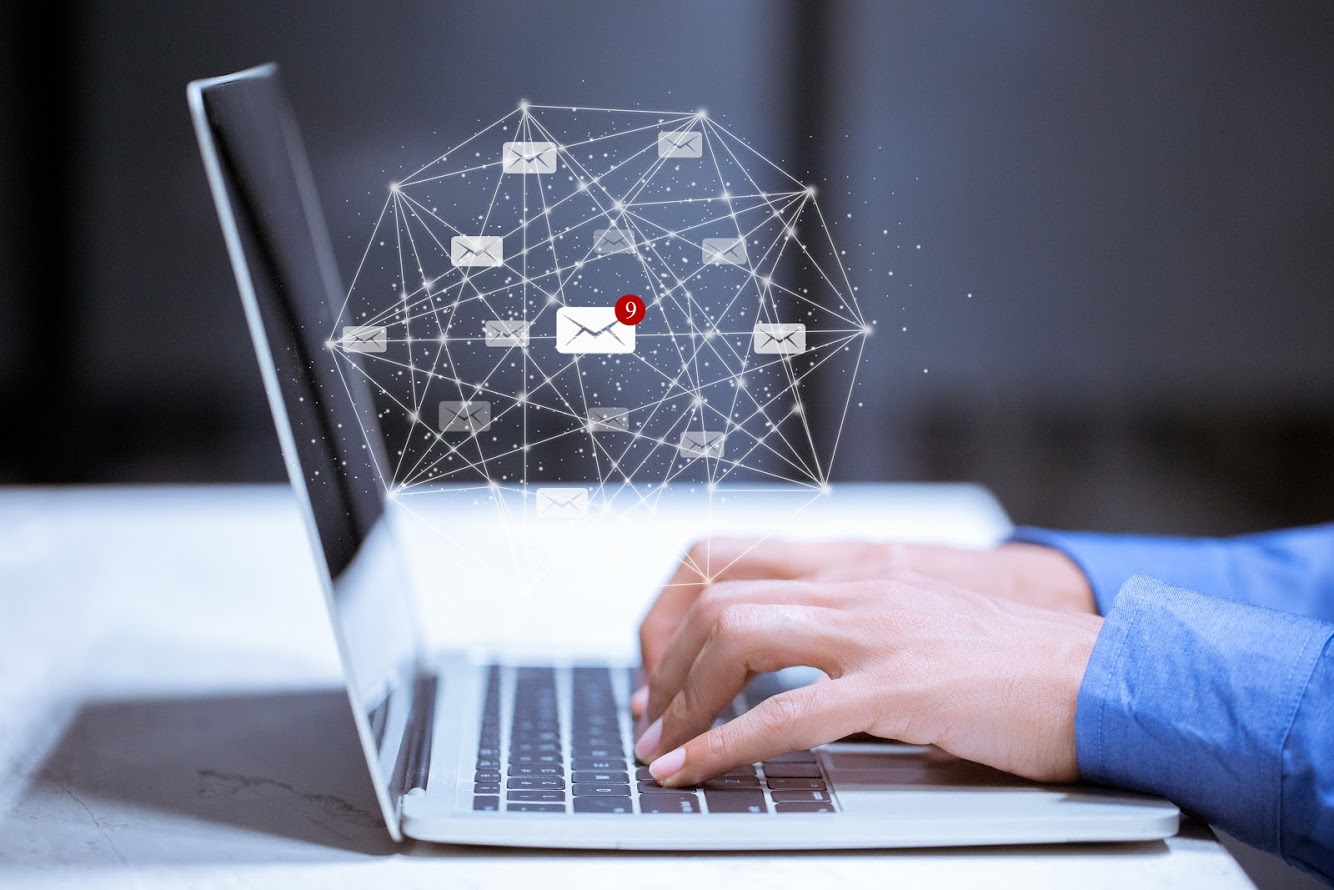 Why You Need Email Marketing
It's estimated that 319.6 billion emails will be sent in 2021. Still considered one of the best ways to reach consumers and potential clients, is your business making the best of email marketing?
What is email marketing?
Email marketing is the use of email to promote products or services while developing relationships with potential customers or clients. Whether you want to promote a special offer or keep you customers in the loop, email is still many customer's preferred form of communication with the companies they support. In fact, 91 percent of US adults said they like to receive promotional emails, such as newsletters, from companies they do business with.
Why use email marketing?
People like to do business with someone they trust. Sending a regular email to clients builds trust and credibility when the content is helpful and informative. A regular email sent out once a month will also build brand recognition with your clients, meaning when they think of your product or service, they will think of your company first. Consider a conversation where someone says, "I just saw that somewhere," or "I read about something interesting recently" – that could be your newsletter they're talking about!
Email marketing can add traffic to your website, as people are more likely to click on a link you send them than seek out your website on their own. Adding a link to a blog may help keep viewers on your site even longer, which helps your site's search-ability, bringing you closer to that coveted first page of a Google search.
A good email campaign drives sales. According to a report from the Direct Marketing Association, 66 percent of consumers have made a purchase due to an email marketing message they received in their inbox.
Finally, email marketing is cost effective. The cost associated with email marketing is low and you can put emails on autopilot, while staying personalized and up-to-date with your subscribers. Email marketing has the highest ROI of all forms of marketing, averaging about $40 in return for every $1 spent.
[pdf-embedder url="https://new.costaconsultants.net/wp-content/uploads/2021/08/Top-Reasons-to-Use-Email-Marketing.pdf" title="Top Reasons to Use Email Marketing"]
At Costa Consultants we use Constant Contact to automate our email marketing campaigns. This system allows you to easily add your contacts and send your promotional email, or newsletter, to all of your contacts with the click of a button. You can even build separate lists to send your message to specific groups. Right now they are offering a deal to new customers who subscribe monthly to their program, and if you use our affiliate link, you can receive 30 percent off the first three months!
Now, not everyone has the time to build out a new template with new content every month. But we can help with that, too. Whether you just want a monthly email campaign or something to add some interest to your monthly email, like a blog, we have the experience and subscription with a first rate email marketing platform. Meaning all you have to do is provide us with your list of contacts and we take care of the rest!
As an added bonus, these newsletters we create with Constant Contact are available online, meaning you can share the newsletter to anyone at any time, whether they are on your CRM list or not. You can even share the link as a Facebook status for anyone who isn't on your mailing list.
Check out some examples of newsletters with blogs we've created for ourselves and clients:
https://conta.cc/3v7KaWJ
https://conta.cc/2QvMQyx
Email marketing allows you to build relationships with potential customers and past customers. It's your company's opportunity to speak directly to clients in their inbox, at a time that is convenient for them. Coupled with the right content, email can become one of your most impactful marketing tools.