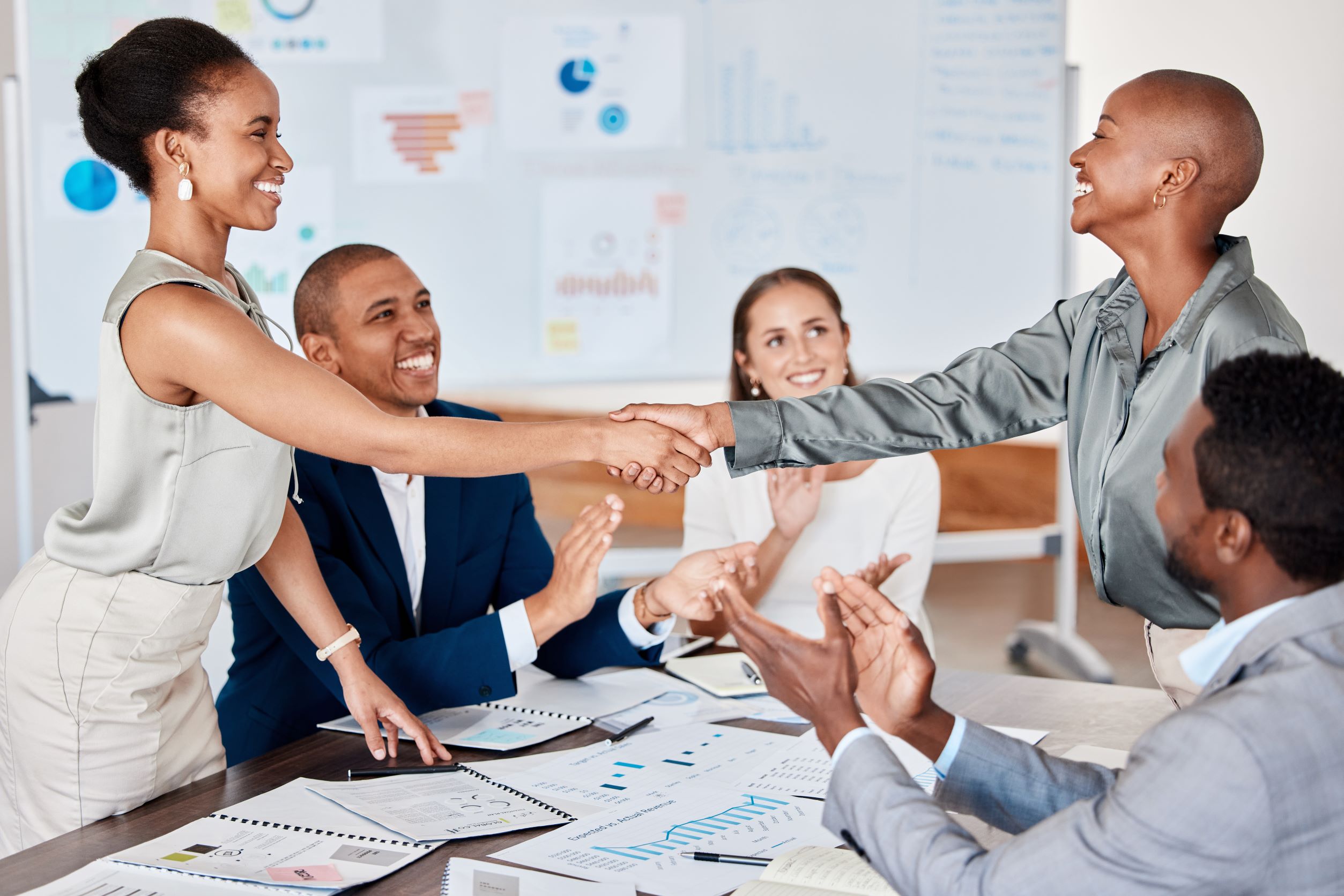 What You Need to Buy or Sell a Commercial Property Investment
When it comes to buying or selling a business, there is a difference between the actual value of the company and the market value. Much like buying a home, you don't want to simply rely on the price as determined by the real estate agent. It is always advisable to bring in an expert to conduct a home inspection to make sure the house is stable and doesn't have any major leaks or mold issues. It is also best to get a financial expert to inspect all of the hidden aspects of the company, such as outstanding debts, partners, revenue, assets, and client base before doing any commercial property investment.
If you are looking to buy or sell a business, make sure you know its real value before making any moves. Let a financial accounting expert determine the value with a proper company valuation and determine its future value with projected financial statements.
Kathryn Gordon is the owner and founder of Costa Consultants, which is an international business consulting firm based in Costa Rica. Established in 2015, Kathryn has managed to grow her digital marketing and entrepreneurial finance firm well beyond the Costa Rican borders. She earned her MBA from the Crummer Graduate School of Business, in Winter Park, Florida in 2012 and attended INCAE business school.
Company Valuation
The value of a commercial property investment does not just rely on its assets. The days are gone when you could determine the worth of a company by its brick and mortar building, vehicles, etc. These days there is much more to consider. First, you must determine whether a business is asset heavy or service based.
Some service based businesses may have no real assets beyond a website, a high Google rating, good reviews, and an existing client base. How do you determine the value of this type of business? You need a comprehensive company valuation based on actual past transactions to determine the present value.
A proper company valuation will determine three key things:
Net cash
Operational income
Value of assets after depreciation
Other common tools to determine the value of a company include a review of similar company comparisons. This valuation methodology looks at ratios of similar companies and uses them to determine the value of another business. This is done by gathering information such as industry classification, location, size (revenue, assets, employees), growth rate, and profitability. This is probably the most difficult and time consuming part of the company valuation.
Pro Forma Statements Creation
The value of a business isn't just found in the worth of its assets and earnings, however. Typically, a business owner will sell their company with its future earning potential in mind. This is where pro forma statements come in.
Pro forma statements are projected financial statements. These are like educated forecasts of the company's future. They make certain assumptions, based on a business's past and present, to determine how the company's finances may do in the future. It can also help a business determine how they will likely fare if they make certain investments. Pro forma statements can also determine certain risks based on best-case and worst-case scenarios.
If you are planning to buy a business or if you are a seller hoping to gain a new investment or buyer for your current commercial property, you must have projected financial statements such as pro forma statements to determine the company's worth.
Kathryn specializes in pro forma statements creation by calculating a company's current financial results and using certain projections to figure out the company's financial future. This is not only used when buying or selling a business but also helps an owner decide on re-investment stages and where to allocate revenue.
Investor Relations
If a business has investment partnerships it is important to know this going in if you are looking to buy a commercial property investment. This is just one reason to have a financial expert look into any business you may be planning to buy.
As the business seller, you must determine which shareholders or partners own what by creating a partnership agreement. It also outlines the procedure for admitting new partners and allocating profits, losses, and responsibilities. It's vital to define these terms before selling a company in case the partners are on bad terms when the sale comes up.
Conclusion
The right financial strategy can help a business owner or a potential business owner make the best financial decisions for a company. It all starts with a proper company valuation and it is vital to anyone looking to buy or sell a business.
"Don't rely on a realtor to tell you what a business is worth," cautions Kathryn. "It's very risky."
In fact, realtors often hire Kathryn to help them determine the value of a business they are trying to sell for their clients.
If you are looking to buy or sell a business, trust a financial expert to tell you the value of a commercial property investment. Only an expert in financial accounting management can make the necessary evaluations to determine the actual value of a business, not just what it says on the "for sale" sign.
At Costa Consultants, we serve clients all over the world focused on entrepreneurial finance and digital marketing. We are here for you from the grand opening of your business through its successful exit.
Review Our Services page and Download Our Brochure to review the variety of expertise we offer and schedule a free consultation with us to give your business the boost it needs. Kathryn can receive your call from anywhere in the world over WhatsApp at +506 8335 5861 and keep in touch over Google Meet and Zoom virtual meetings. Set up a meeting at your convenience on our website or contact us directly over email at info@costaconsultants.net. We look forward to hearing from you!