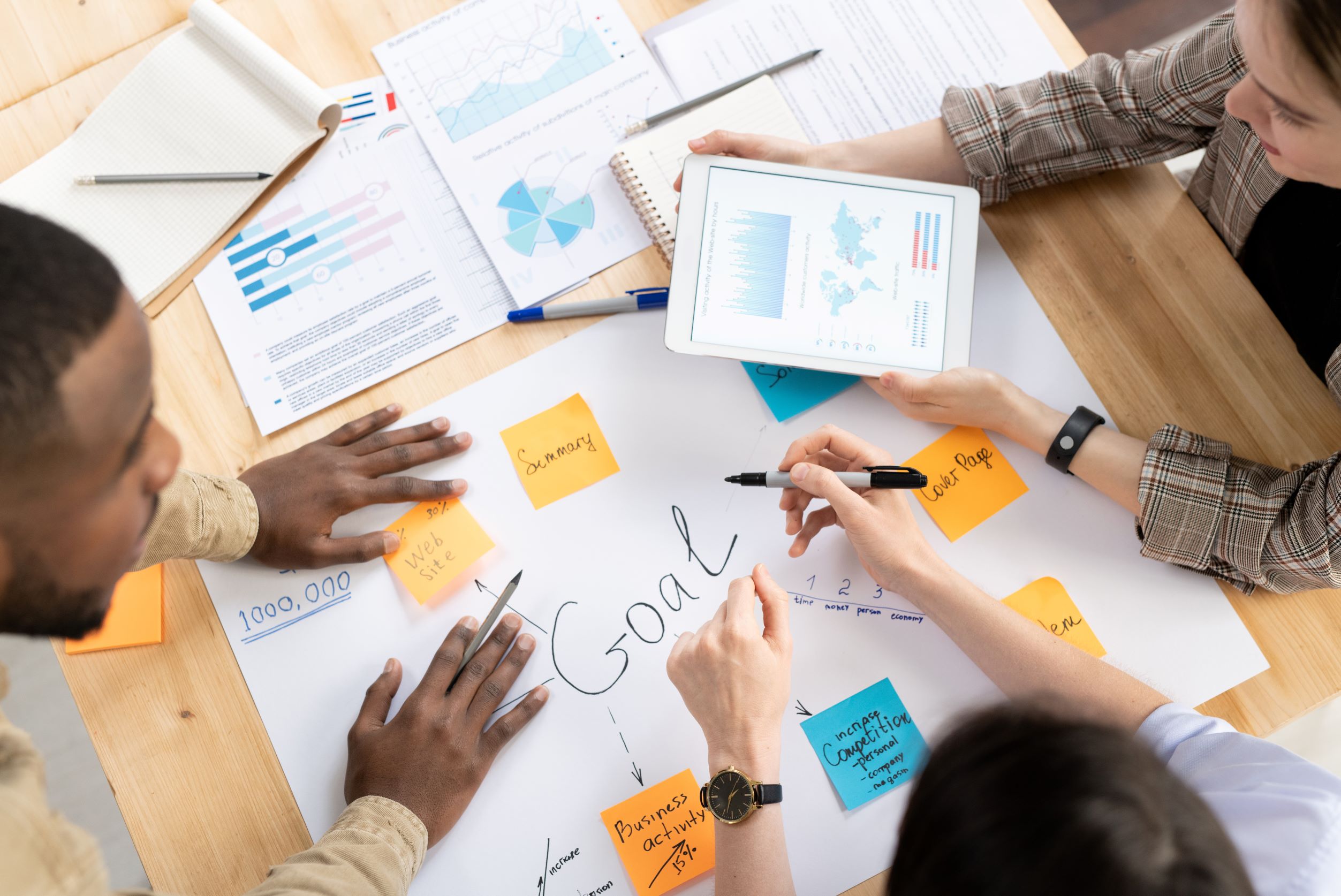 What is Entrepreneurial Finance and Why Do You Need It?
Could your new business idea use some outside capital to take your big idea off the ground? Both small businesses and large ventures can benefit from having a financial expert who has specialized in entrepreneurial finance.
Entrepreneurial finance is the process of gaining capital and making financial decisions for a new business or start-up. It's also the study of resource allocation and value, helping entrepreneurs determine how much money needs to be raised and how much can be raised. An expert in entrepreneurial finance will also look at whether or not a business idea is feasible by building projections and creating a five-year business plan. This is also a very valuable asset if you are looking to buy an existing business.
Kathryn Gordon is the founder of international business consulting firm, Costa Consultants. She earned her MBA from Crummer Graduate School of Business, in Winter Park, Florida in 2012 and studied at INCAE Business School in Alajuela, Costa Rica, after double majoring in college with degrees in Biochemistry and Molecular Biology. During her MBA, Kathryn focused on entrepreneurial finance and successfully raised millions in capital for sustainable businesses, charter schools, non-profit organizations, and biotechnology firms, ultimately earning her the honor of #1 Entrepreneur of her MBA class.
Kathryn took a leap of faith at the young age of 22 when she moved to Costa Rica, and has since dedicated the last 10 years to her new home, successfully developing start-ups in finance and accounting, health and wellness, technology, international consulting, and concierge services for other hopeful expats moving to Costa Rica.
Kathryn's combination of international education and compassion drives her team to give peace of mind to clients all over the world, however, as a financial expert, she does all of the accounting and finance work for the company herself. While Kathryn has helped launch companies in North America, her clients in Costa Rica rest easy knowing she runs a successful accounting firm based in Costa Rica, which has its own challenges that she knows and manages well.
While still in school, Kathryn helped launch two biotech companies by accessing $20 million in funding from investors with a net worth of $4 billion. Her first project in Costa Rica after graduation saw her realize a $65 million investment for ICT (the Costa Rica Tourism Board).
Not all of Kathryn's entrepreneurial finance work leads to the formation of a new company, however. Recently she ran the numbers for an investor looking to build a large grocery store on the Pacific Coast of Costa Rica. After building out the projections and a solid financial plan, including the cost of building and furnishing a brand new store, she determined the venture would not be feasible for her client. This information ultimately saved her client the massive building costs, not to mention the cost of setting up the new store.
"Some expats come here and spend their entire nest egg on a new business that doesn't work out. You can literally save your life savings by spending a few thousand dollars for a well laid out financial plan," explains Kathryn.
For the entrepreneur, finance and accounting outsourcing using an accomplished and established costa Rica accounting firm will help you accomplish three key things:
To help you make financial predictions for the next five years.
To help you determine your most effective commitments of time, energy, and resources to attract clients and deliver your services.
To measure your progress, so you can determine what works, report your progress to investors, and make changes where necessary.
An experienced financial advisor will make their predictions with three basic projections: future operating costs, future revenues, and assets needed to service future demand. During the middle and later stages of a business, financial statements can be used again to measure whether earlier predictions were accurate and what, if any, changes need to be made to set you back on course towards your goal.
Typically, entrepreneurs make four kinds of financial commitments: sunk investments in a fixed asset like a building or equipment, a promise to pay a fixed amount over time such as rent or salaries, borrowing money, or making working capital investments like customer credit, that eventually will be recovered. Measuring costs with costs accounting is vital to making good commitments, while cash flow projections and analysis can help you place a value on these different commitments so you can weigh one versus another.
Finally, finance and accounting outsourcing will help you measure your progress and show you where to make adjustments in order to reach your financial objective. Measuring your company's actual progress versus predicted progress helps you determine whether or not you are hitting the targets you set, allowing you to become more productive and, at the same time, highlight any problem areas.
Using entrepreneurial finance to help determine whether or not your new business idea is feasible is your first step in building a business. Outsourcing using an experienced finance and accounting firm is the next right step for the successful entrepreneur. Don't throw away your life savings on a business that simply doesn't work. Get a financial expert to build out the numbers right the first time and save you from making a huge mistake or put you on the right path to success!
At Costa Consultants, our financial expert Kathryn offers business coaching from start-ups to multimillion dollar businesses specifically for business strategy and branding, helping you get the upper hand with our in-depth analysis and implementation of simple, smart solutions to reach your target market before your competition.
Check out our accounting and financial services HERE