[button t_color="#ffffff" b_color="#1e73be" font_weight="700″ url="/real-estate-investments-costa-rica-es/" position="ta_right"]Spanish version[/button]
360 DEGREE VOLCANO VIEWS - ECO DEVELOPMENT - LIBERIA, COSTA RICA
Living in the countryside, but with city conveniences
Costa Rica Property For Sale: 21 acres located 10 minutes from Liberia, Costa Rica with 360 degree volcano views and forest views over Guanacaste. Twenty minutes to the International Daniel Oduber Airport (LIR) and one hour to the most pristine beaches Costa Rica has to offer: Playa Flamingo, Play Conchal, Playa Penca. Liberia has one of the best hospitals in the country, and Costa Rica has the best healthcare in Latin America. Ranked #1 and with world-wide lowest infection rates of covid pandemic, this Costa Rica property for sale is in one of the safest, most beautiful places to live in the World. Investing in Costa Rica real estate is a secure investment with a quick and strong ROI.
Why Invest in Costa Rica?
Costa Rica is the most sustainable country in Latin America, one of the happiest places to be, and safest world-destinations. Guanacaste is the region in the NW part of Costa Rica, the strongest economy for Costa Rica property investments. Famous for its white sand beaches, high-end resorts including the 4 Seasons and the Westin. World-class fishing, great local cuisine, and local culture enjoying the volcanoes, hot springs, horse back riding, and exploring the countryside. From the property, you are close by three volcanoes that are very popular amongst locals and tourists: Volcano Tenorio, Volcano Rincón de La Vieja , and Volcano Miravalles. Come live your life through a Pura Vida lens, and this will be your new home!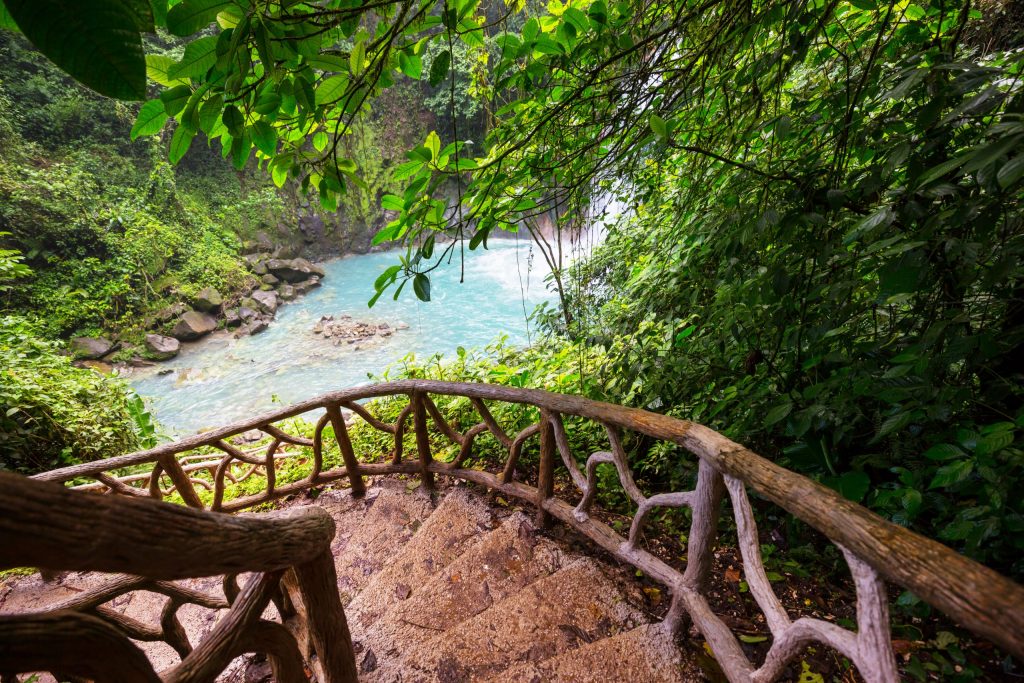 3 Residential Lots from $23k
The property has four parcels. Three are residential lots that are ready to build with already flattened land, accessible by road and only three minutes to the main Pan-american highway. Water and electricity is already provided on one lot and available for the rest of the property. The fourth parcel is a large farm at the back of the residential lots that you enter the property first. The farm is 8.3 hectare of 21 acres alone and is the perfect location for a serene residential development with the possibility to build up to 14 lots, each able to build 5300 square foot homes.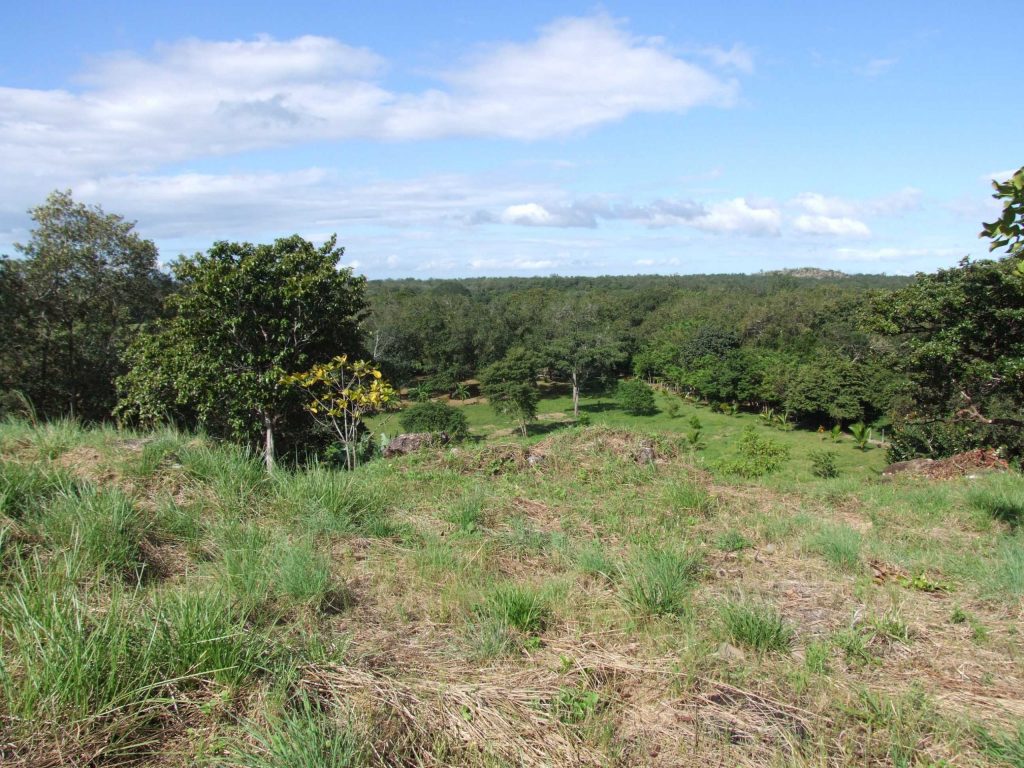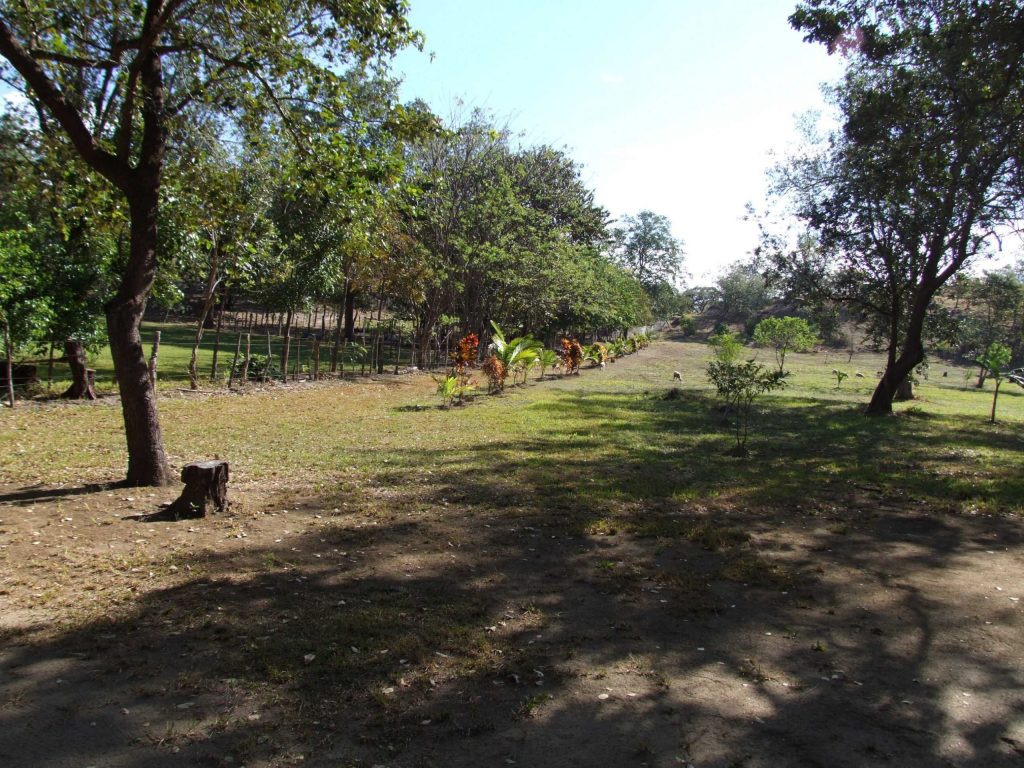 50% Financing 0% Interest
Is buying a property in Costa Rica a good investment? Yes, because Costa Rica is a world-class destination for people of all walks of life. Liberia, Costa Rica is the place to be if you are looking for country-side living close to a city and the most pristine beaches in the country. Your home to relax and still have fun and immerse yourself in the local culture. This property in particular is a great opportunity. The owner is willing to give up to 50% financing, and is already offering this great deal for the entire development. Please email us with any questions that you have and inquires to sales@costaconsulants.net.