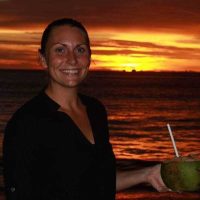 We serve clients all over the US and Canada, Europe, Latin America and the Caribbean. With our team's diverse backgrounds and combined 65+ years experience in international business focused on digital marketing, professional content creation & branding, and financial management.
We are here for you from the grand opening of your business through its successful exit.
Review Our Services page for the variety of expertise we offer and schedule a free consult with us to give your business the boost it needs.